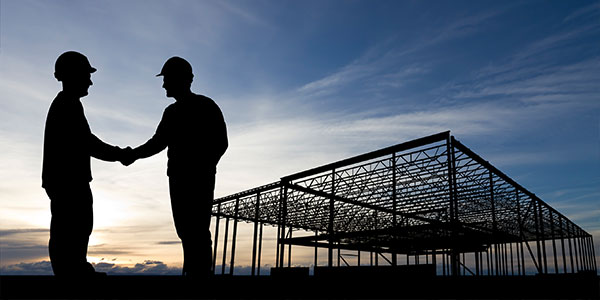 Design and Build Contractors
We pride ourselves in giving shape to people's dreams and not just constructing buildings for them. We are the first choice of design and build contractors for millions across the globe. Committed to sustainability, people across the world rely on our engineering services and trust us with their idea and we have brought out the best in each project we have done.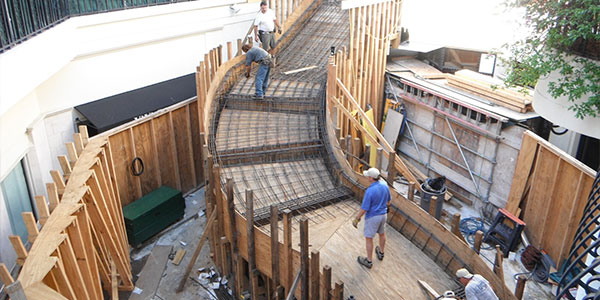 Engineering Services
Our strength lies in our team, and our team doesn't only end with our employees. From our suppliers to our customers, we consider everyone to be a part of our team. Hence, we include everyone while working on a project to ensure we deliver whatever the customer wants. Our specialized teams are expert at providing solutions. We work in close tandem to ensure customer briefs are maintained to the T and each project is delivered absolutely on time.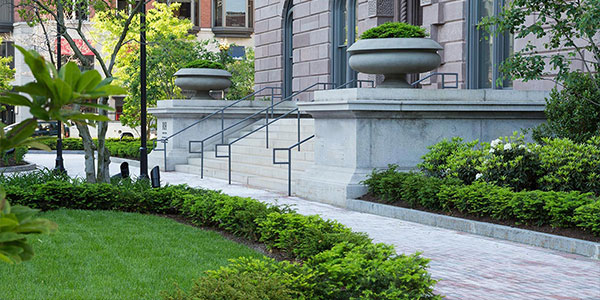 Commitment to Sustainability
We believe in doing our bit in giving back to mother nature. Hence, we make sure that we work with only green materials. Our materials are sourced ethically and are used efficiently. Where-ever possible, we use recyclable materials.
Experienced with building hotels and resorts across the world, we partner with our customers to help them provide unique services to their patrons.
Houses of Worship
We love to design places where people practice their faith. Churches, temples, mosques or any other place of worship, trust us to build the coziest place within your budget.
Industrial Projects
Large or small, we understand each industry and provide the best possible solution for the same. We have successfully commissioned and constructed various industrial projects across the world.
Testimonials
I have been fortunate to have done business with Jos and Apex Construction. Our first Project together was back in the early 90's working on developing new Dunkin Donuts locations in Maryland. These were franchisee driven ground up and end cap developments. Apex worked closely with new franchisees that had never built their own restaurants and stayed engaged with the franchisees all the way through the building and the opening process.  Since the 90's, Apex worked with Dunkin Donuts and Hardee's franchisees in Maryland, New Jersey, and Pennsylvania markets, when my role was Director of Development and again as a consultant for my company Heritage Consulting. Apex has provided a full menu of items needed for development such as architectural, engineering, and full service construction. Apex is a hand on contractor and Josh is personally involved in all aspects for the development process, I would highly recommend Apex for your next development.
Michael Ryan - Former Director development Dunkin Brand and C.E.O. Heritage consulting
This is a recommendation on behalf our Design Build Contractor, Apex Engineering & Construction Services, who undertook the multi-million dollar construction project of our new church facility. We started this project from initial design phase 2 years ago. Since then, we've obtained City permits and are currently in the construction phase. Apex understood our entire specific requirement and consequently were able to designed a unique layout. The design utilized every square feet of space in a cost effective manner.
Pastor Yemi Adedeji M.D - CHRIST GLORY INTERNATIONAL MINISTRIES