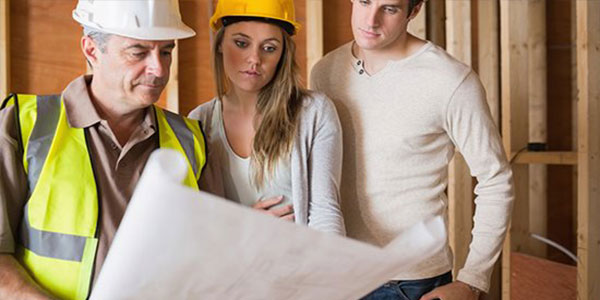 Intro about the company
We are construction experts with years of experience in the industry. From Hotel , Performing Arts Theater , Restaurants to industrial building and industrial plants, we have given shape to people's dreams for years. We are proud to have a dedicated team of professionals – architects, designers, engineers, development firms, builders and luxury retail companies. Our team loves their job and it shows in the professionalism and dedication with which they finish each project. Having been in the industry for years, we bring with ourselves a certain intuition which gets reflected in our concepts and construction. For us, each project that we undertake is an art masterpiece and we ensure that we give it our best shot. The result is a portfolio of loyal customers .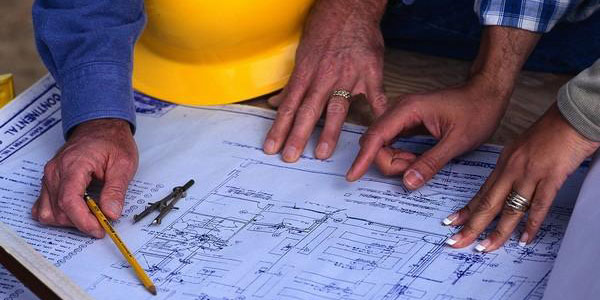 WHAT WE DO
We have successfully constructed a variety of projects not just in the USA but across the world. Our portfolio of projects include Hotels, Resorts, Club Houses, Restaurants, Art Theaters, Industrial Buildings, Chemical Processing Plants, Food Processing Plants, Churches Chapels and Temples. We recommend, implement and oversee projects and ensure that the final delivery is up to our customer's vision, needs, and expectation. Our customers are the center of our business, we are a virtual extension of them. We provide hands-on construction service, technical expertise and personalized attention to ensure everything meets's the customer's expectation. Our reward is seeing our clients vision fulfilled.